Imagine our post-pandemic future with Tampa Bay artists
We provided the photos, the artists added the creative flair.
What will life be like when this pandemic ends? Will anything change — and how?
Tampa Bay Times photographers made photos around the Tampa Bay area. Then, we asked local artists to envision the future, inspired by the photos. Enjoy this moment of imagination, seeing a post-pandemic future through their artistic and critical lenses.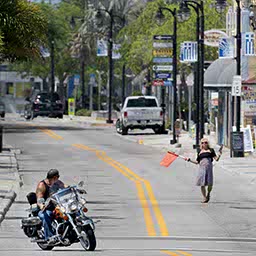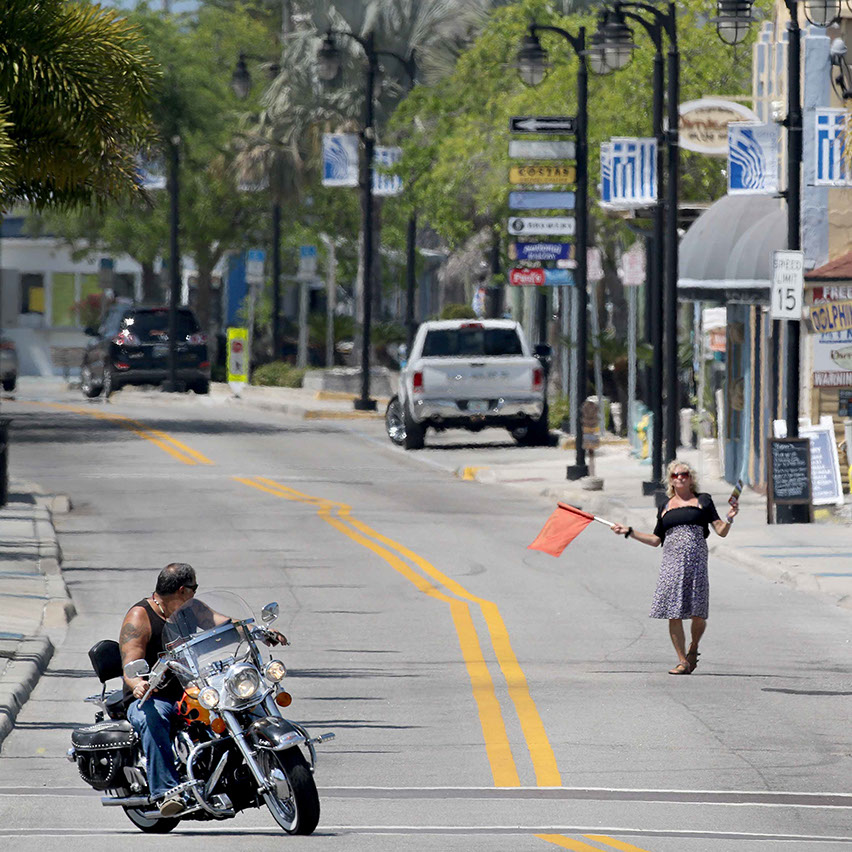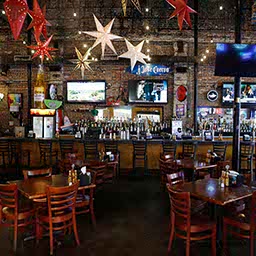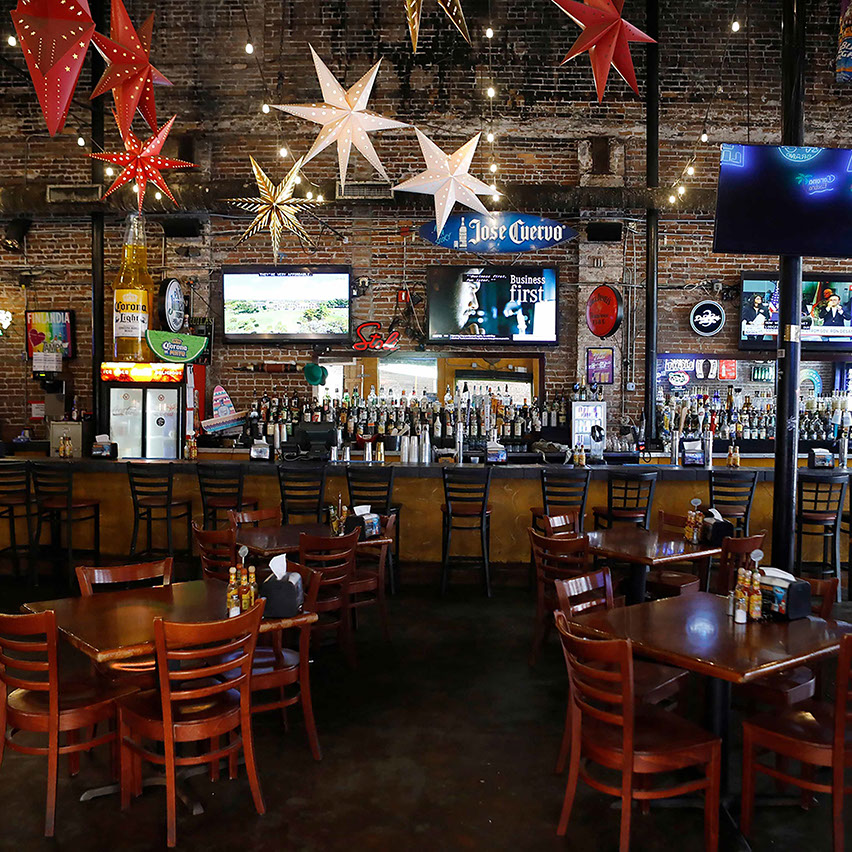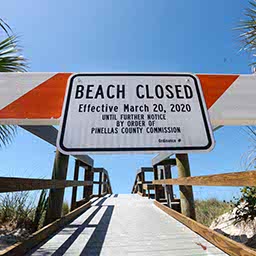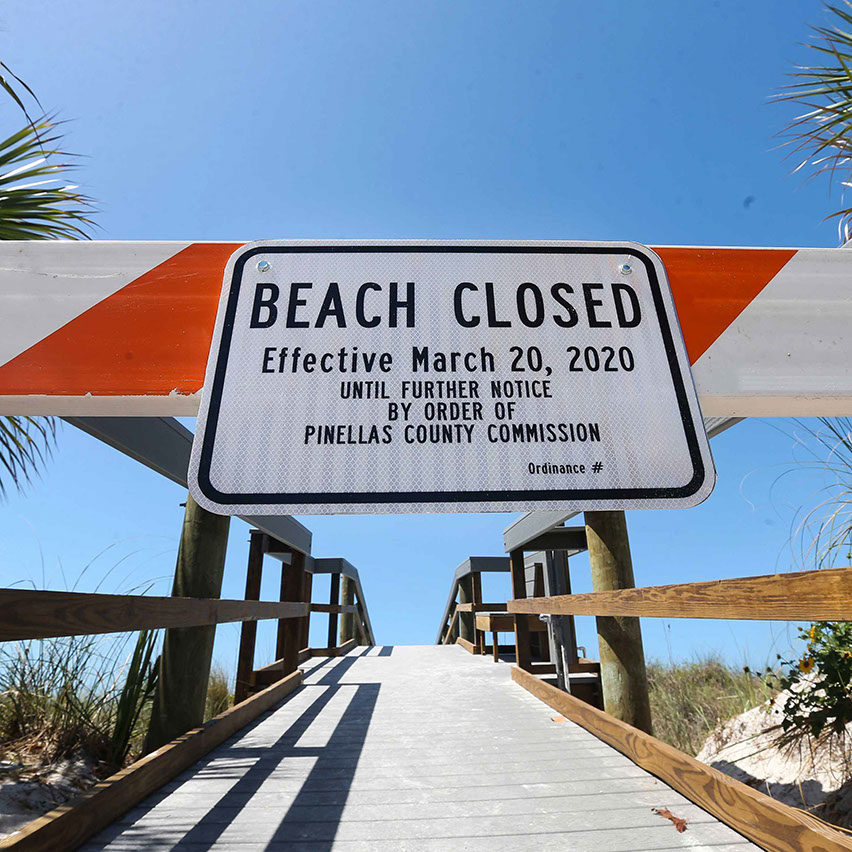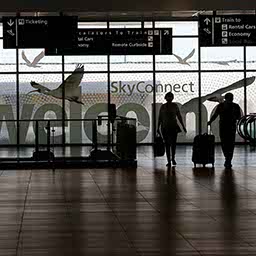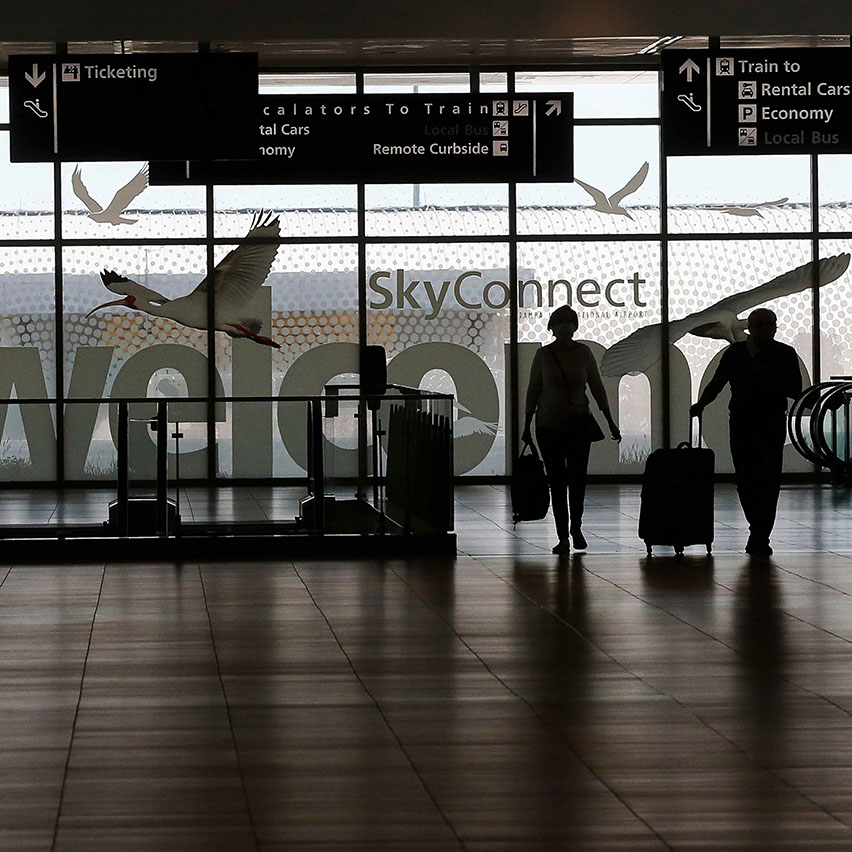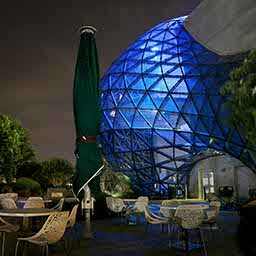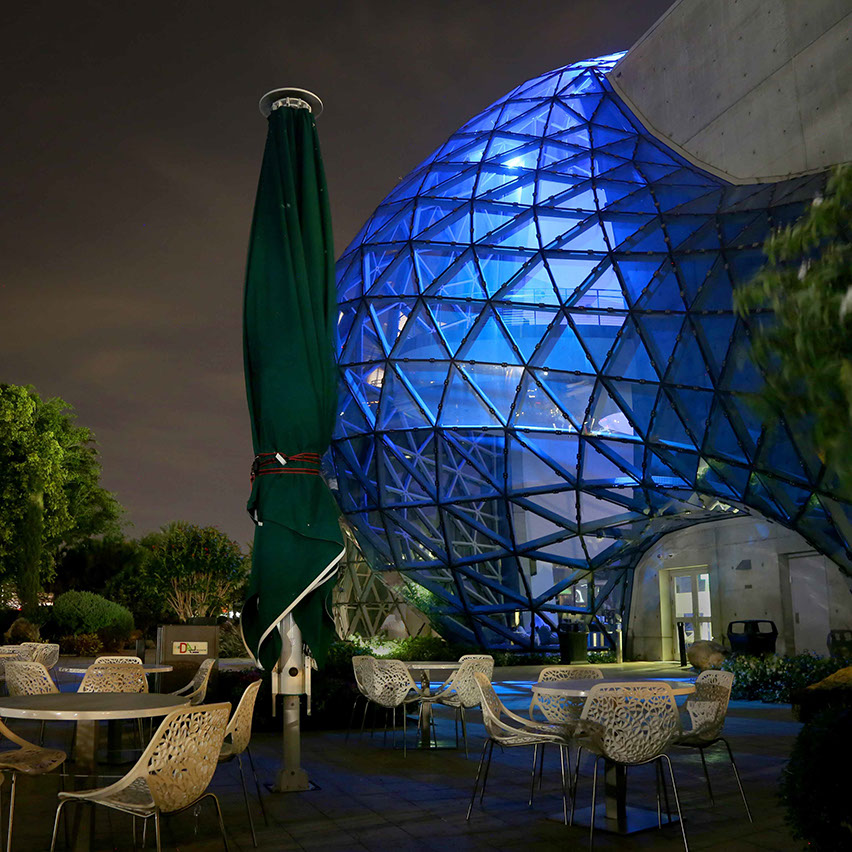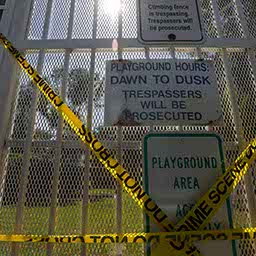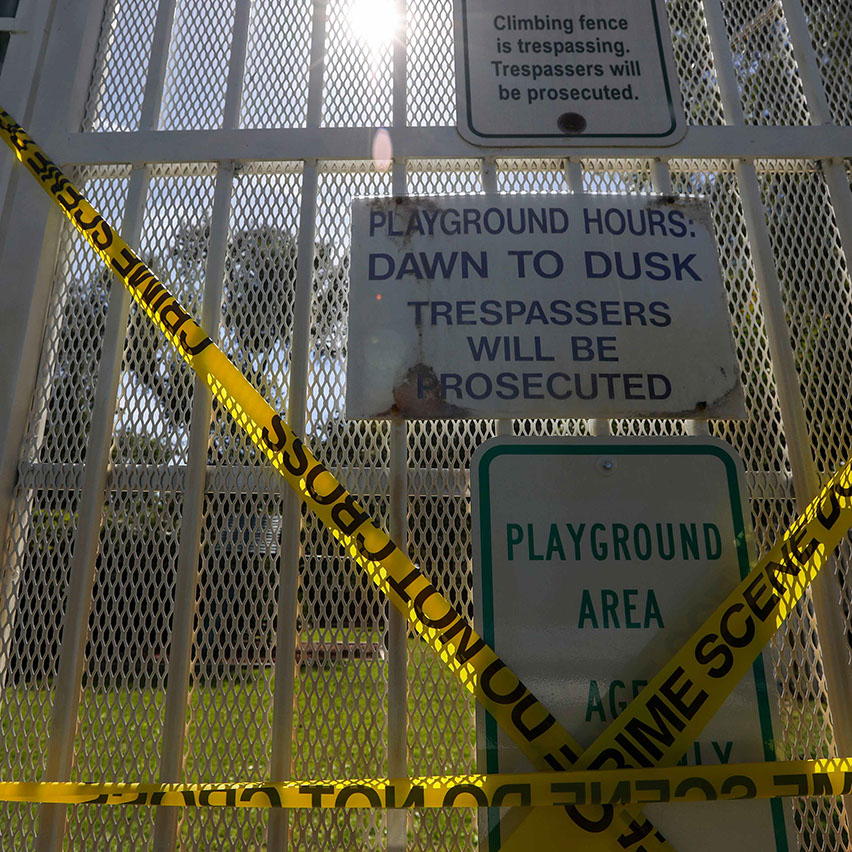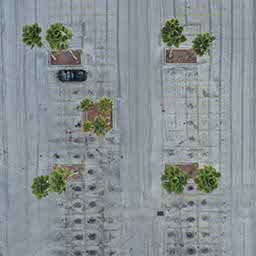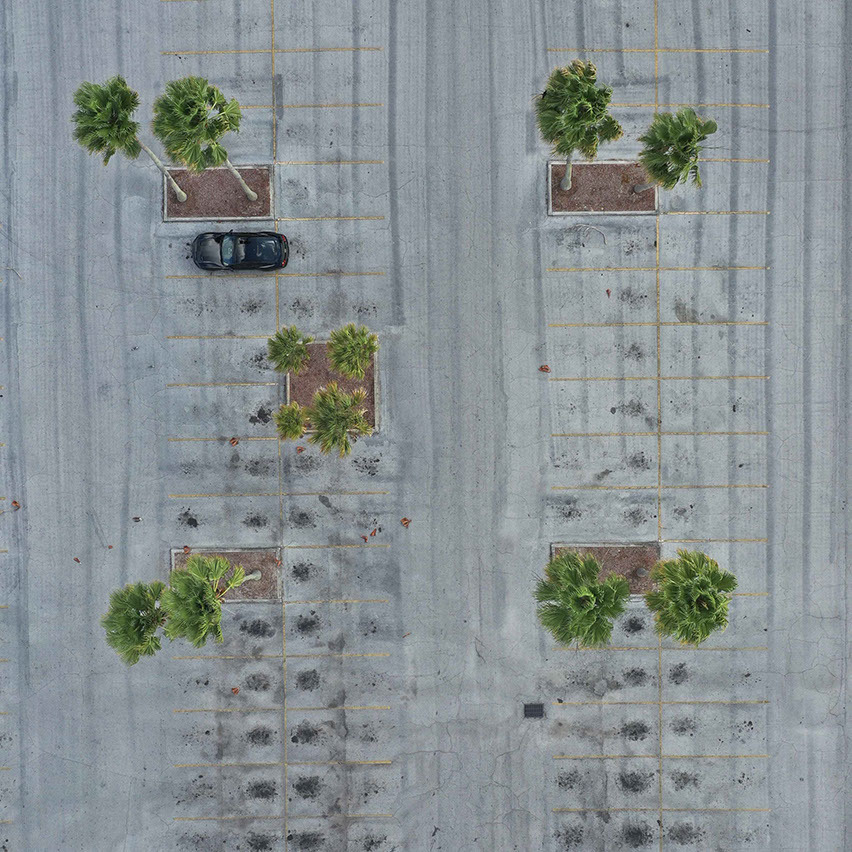 Additional credits
Designers:

Eli Zhang, Martin Frobisher

Developer:

Martin Frobisher

Producers:

Eli Zhang, Maggie Duffy